Quality Assurance
Since 1957, our aim is to produce products distinguished not only for their excellent taste, but also for their high quality, with the strictest internal procedures followed at every stage, from planning and product development, to sales, delivery and after sales support.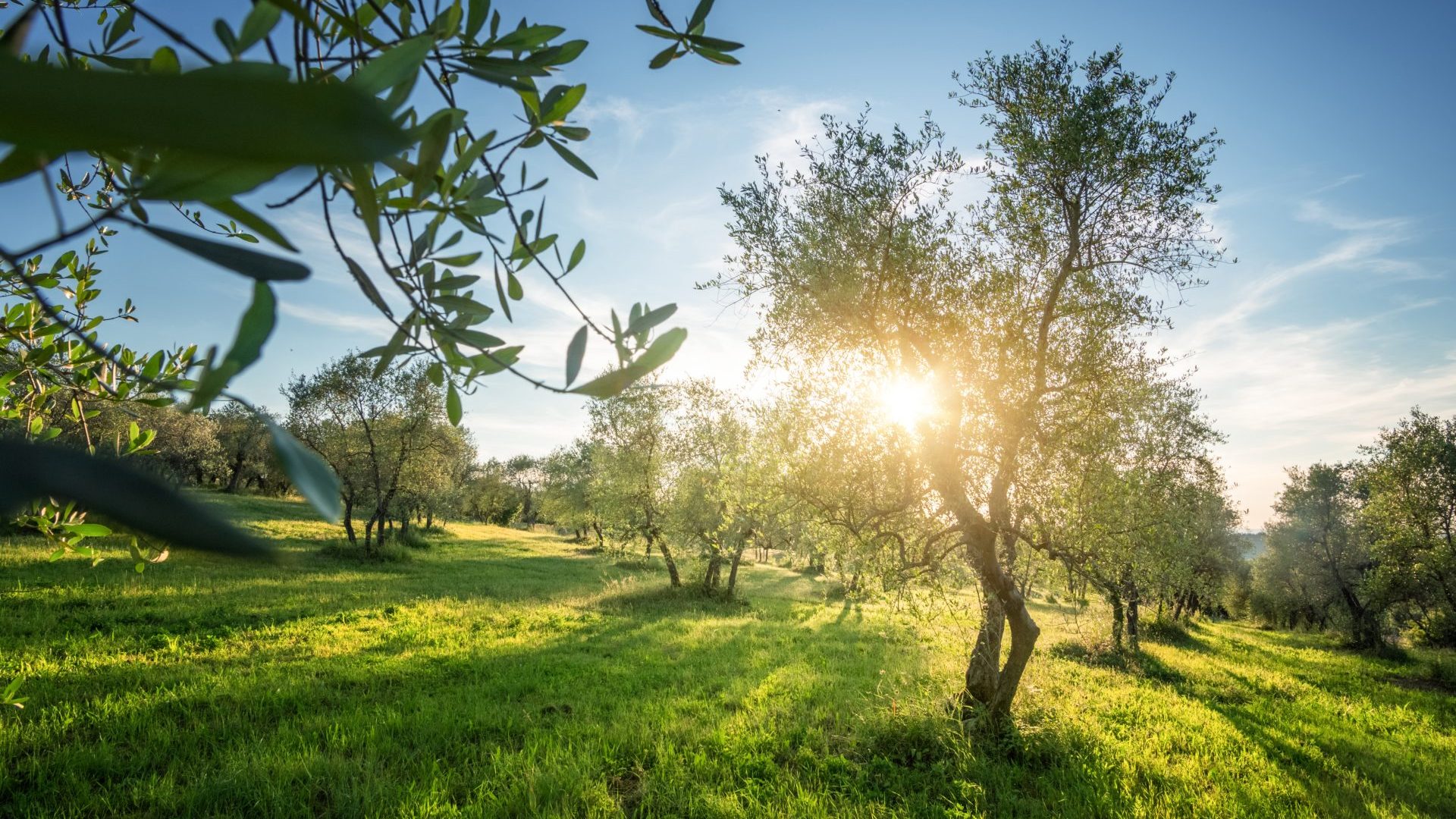 Certificates
For all of us in Paliria, commitment to quality and assurance of all the produced products, consists one of the most important values. Our true respect to the value of quality, lead us in the certification of all the production units of Paliria group, with the strictest & highest criteria as defined in GFSI systems (BRCGS – Global Standard for Food Safety, IFS Food – International Featured Standards e.t.c).
The above high level procedures are carried out under the supervision of our highly trained personnel. The respect for tradition, the love for Greek and Mediterranean cuisine and the focus on the satisfaction of our customers, give us the motivation to continue our efforts of constant improvement, in order to satisfy our consumers worldwide, by offering products with the unique and superior quality enclosed in the brand Paliria!