Vision & Mission
"We rely on our passion for good food and Authentic Greek recipes! We want everyone to enjoy the same great homemade meals as we do, so we share our Greek culinary values not only with our family and friends, but also with millions of consumers around the world!"
Kostas Souliotis, President of the Board
Vision
Our vision is to become a Global Food Company and the Ambassador of Greek Cuisine!
Mission
Our mission is to make consumers around the world feel happy and fulfilled having an outstanding Authentic Greek Gastronomical Experience, through our original tasty meals!
Values
In Paliria, for more than 6 decades, we are committed to a set of values, which passed from generation to generation and all of us serve daily: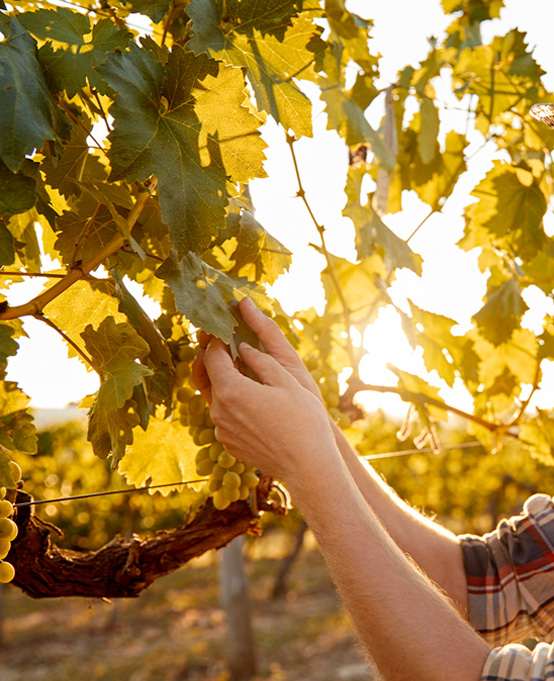 Quality
Quality is our top priority in Paliria; therefore we use the highest food safety standards and conduct thorough inspections at every stage of the production process to ensure products' stability regarding the high quality that we want to retain. What is more, all of the raw materials and the necessary ingredients for our recipes, are selected with the strictest criteria, in terms of quality, taste and freshness. Purity is a constant prerequisite for our suppliers. Our ultimate goal is to ensure consistency and superiority in quality and taste for our meals that enter millions of homes worldwide!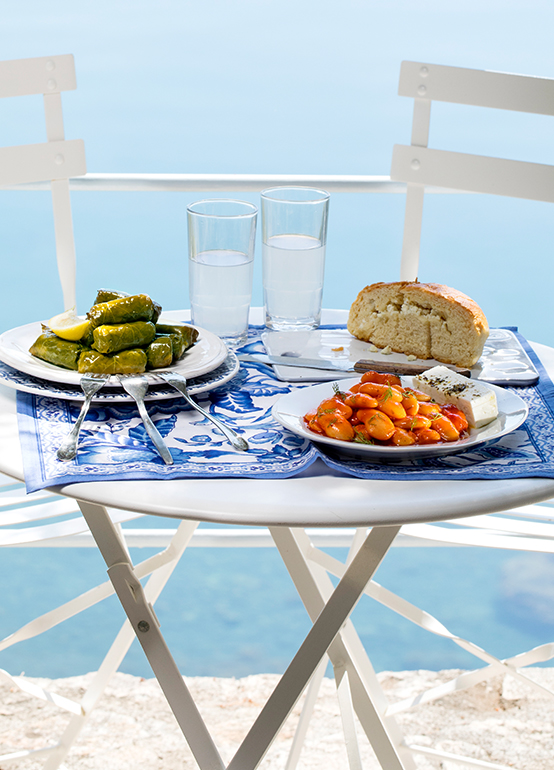 Respect to tradition
The production of our products is rely on the Authentic Greek and Mediterranean traditional recipes, known for their uniqueness and aromas throughout the world. Our scope is to offer to consumers worldwide an original, homey, Mediterranean food experience through our products that we produce with extra care and love.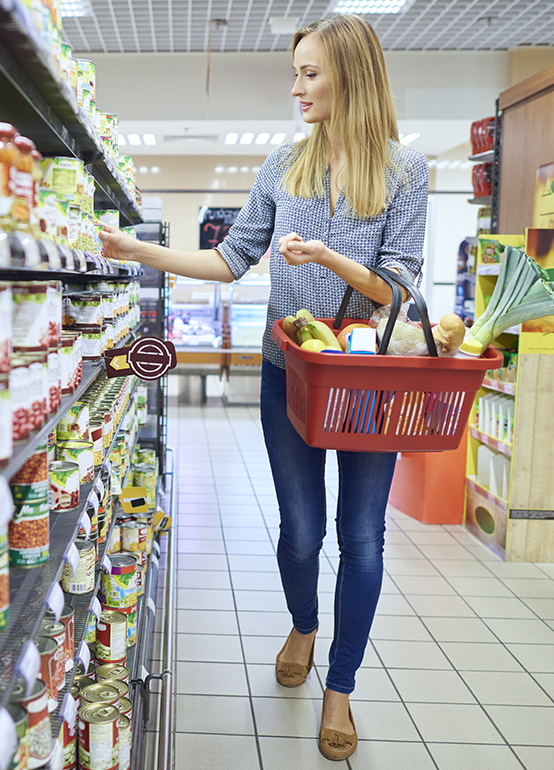 Customer Satisfaction
Paliria customers can be distributors, wholesalers, retailers, ethnic food specialists and food service operators, in global level. Ensuring their satisfaction is embodied in our values since the birth of our company. The long lasting relationships that we build throughout the years, is a living proof of the absolute priority that customer satisfaction has within Paliria's culture. Moreover, whether our customers are looking for bio, kosher or organic products or even for a specific recipe adjusted to niche markets, we are able to meet perfectly their needs due to our very strong R&D department that is characterized of great flexibility. This is a very strong competitive advantage of Paliria and a severe reason why Paliria is trusted by numerous reputable retail chains around the world.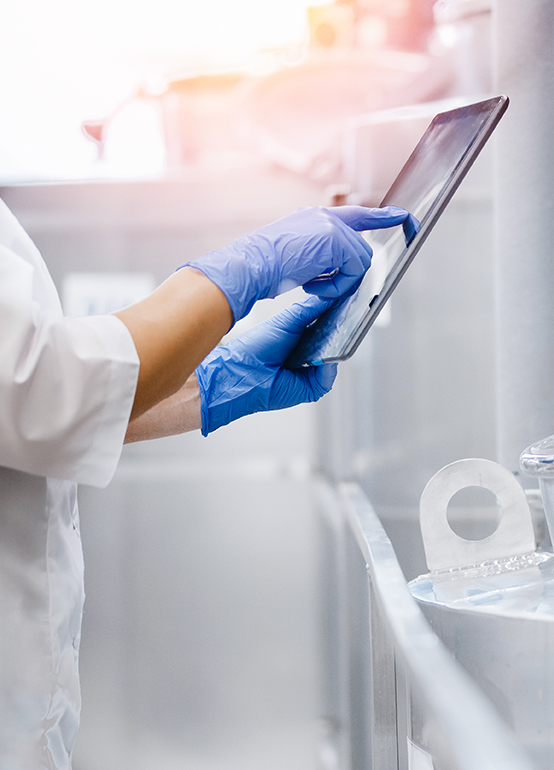 Innovation
Inspired by our vision, which is to become a Global Food Company, we keep tracking the global food trends in the Food Industry. We detect upcoming trends and incorporate new ideas in our daily business, differentiating our products. We work on traditional recipes, but at the same time we try to incorporate the most innovative technologies in relation to packaging so us to give consumers the best & most attractive products. New innovative technologies enable us to produce traditional food on a large scale. Our target is to keep corresponding to the modern and demanding consumer of today, offering the best quality & the most delicious authentic products!