Paliria, has a strong presence in PLMA Chigago 2023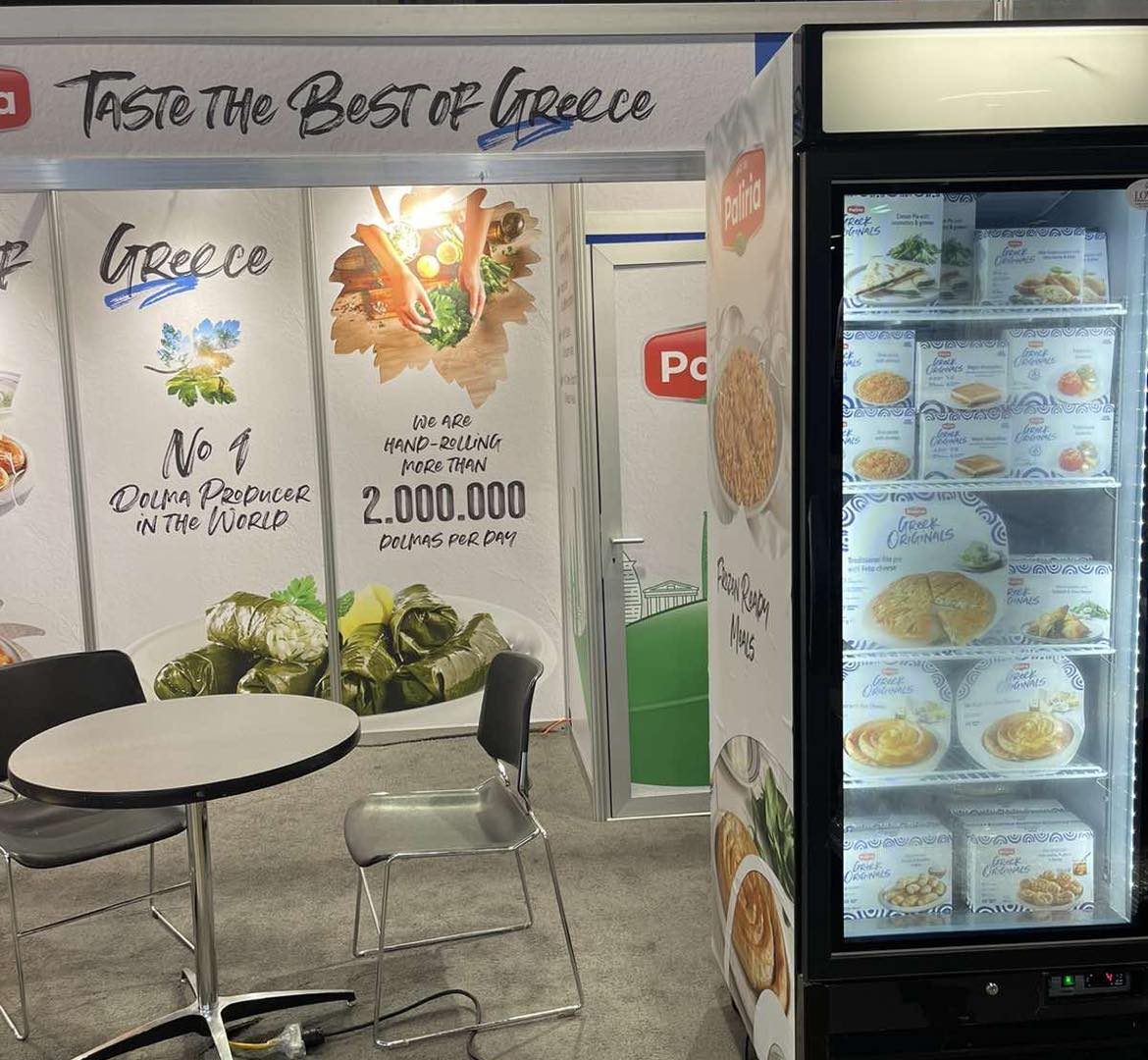 As an official member of Private Label Manufacturers Association, Paliria, will be in Chicago for the PLMA international exhibition from November 12 to 14, specifically at booth F2442, in the North Hall.
The exhibition, which has been held for over 40 years, is expected to attract a multitude of buyers who are interested in getting in touch with producers from all over the world, looking for authentic products! This year's PLMA is predicted to be the best fair for the last 3 years and this is evidenced by the increase in square footage for exhibitors.
As part of the company's development plan, international exhibitions constitute an excellent pillar of extroversion, so Paliria appears in Chicago with a strong presence, with owned stand in the food sector, and specifically in the Greek pavilion, to present its collection of products, from ambient & frozen segment for a complete Greek table.
We are waiting you!