Paliria stands by the people who affected by the natural disasters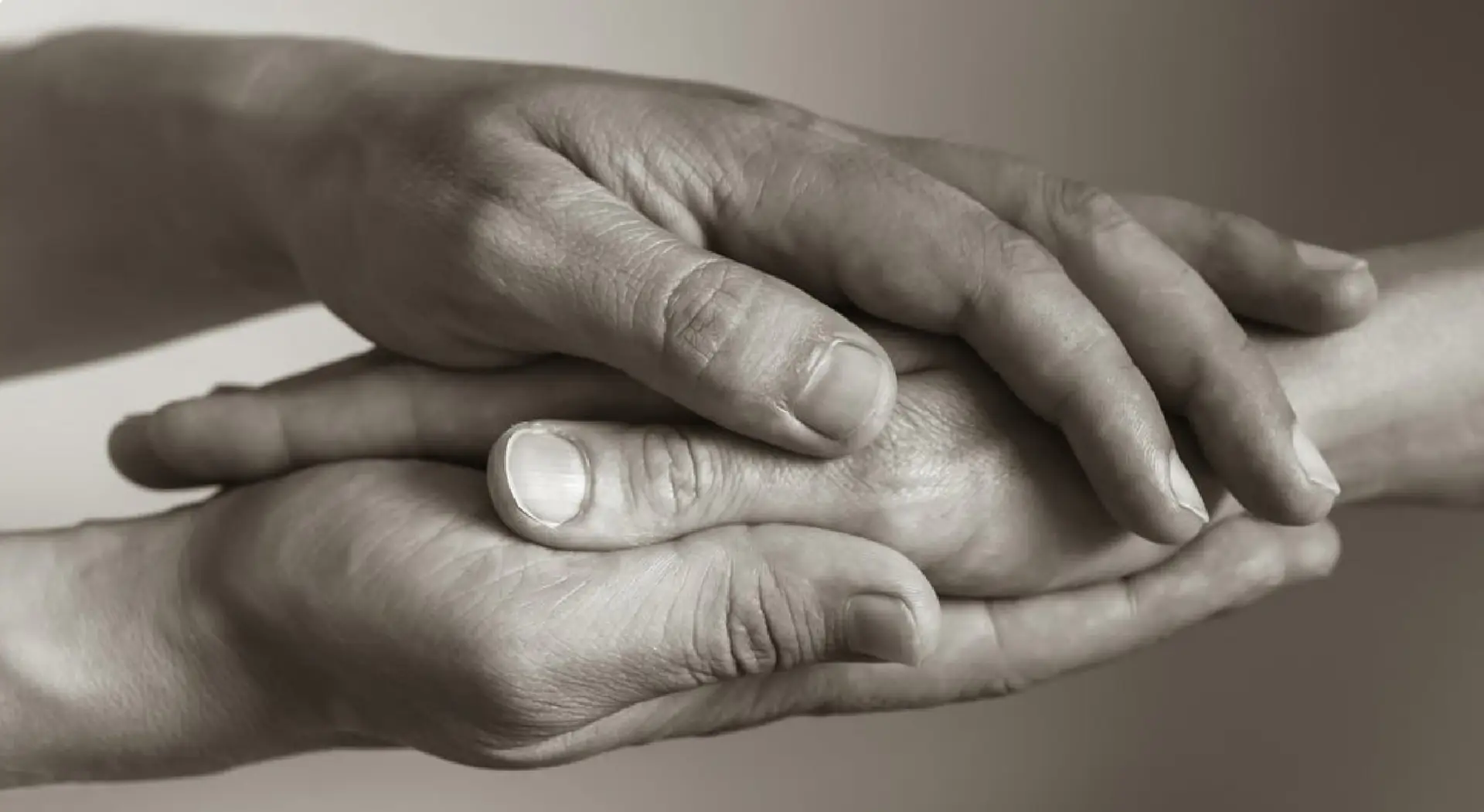 Paliria, a ready-made meals company, in Greece, with a strong sense of social responsibility, stands by the people affected by the natural disasters of the last months. More specifically, in August, with the devastating floods in Evia, where the company is based, it stood by the people of the local community, offering a total of more than 8,000 meals.
In September, Paliria also supported those affected by the floods in Karditsa, donating more than 5,000 meals. The company was also present during the recent earthquake that hit Samos. Paliria was close to the people of Samos, offering more than 2,000 ready-to-eat meals to those affected. Supporting society is everyone's responsibility, Paliria is actively demonstrating its awareness of its people, helping with its offer whenever and wherever needed.