Paliria supports the international event AEGEAN 600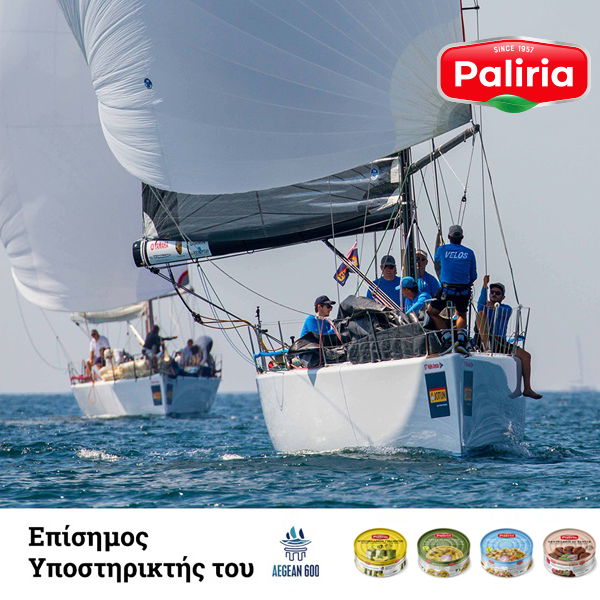 The Greek ready-meals company Paliria was an official supporter of the international sailing event AEGEAN 600, which was successfully completed on July 10th. Paliria supported the event by providing more than 4,000 ready meals and covering the catering of the crews participating in the AEGEAN 600.
The AEGEAN 600 was a celebration for all sailors, both for the Greeks and for the crews who came to our country from all over the world to compete and enjoy the waters of the Aegean! Hundreds of sailors enjoyed the Paliria meals, which are an ideal option for those who are at sea and wish to savor authentic and delicious Greek recipes!