Paliria in PLMA Chicago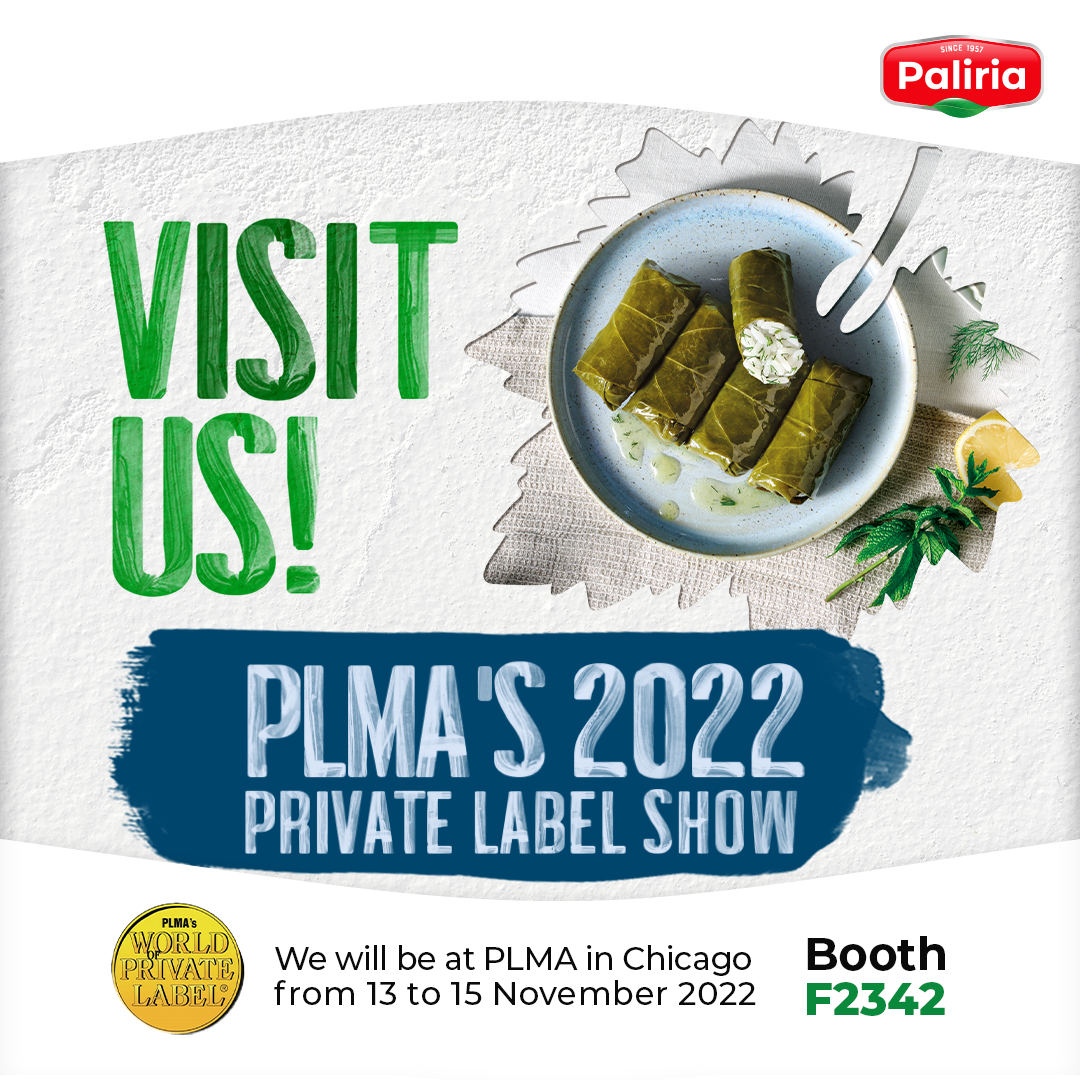 As an official member of the PLMA (Private Label Manufacturers Association), Paliria's representatives will be between 13 & 15 of November in Chicago, for the PLMA international exhibition.
The exhibition, which has been held for more than 40 years, this year will be fully booked, with an expected attendance of approximately 1400 exhibitors from 65 countries. The main subject of the upcoming PLMA show is: "consumers are back in charge again" and it is expected to host the latest innovation in many trade sectors and attract numerous of buyers interested in engaging with producers from around the globe, looking for authentic products!
Paliria's participation to the fair, as a part of the company's strong promotion plan through its presence at international food exhibitions, is of great importance. With a stand in the food sector, specifically in the Greek pavilion, Paliria is going to present its collection of food products for an Authentic Greek table proposition