GREEK EXPORTS AWARDS 2023 _ VOTE NOW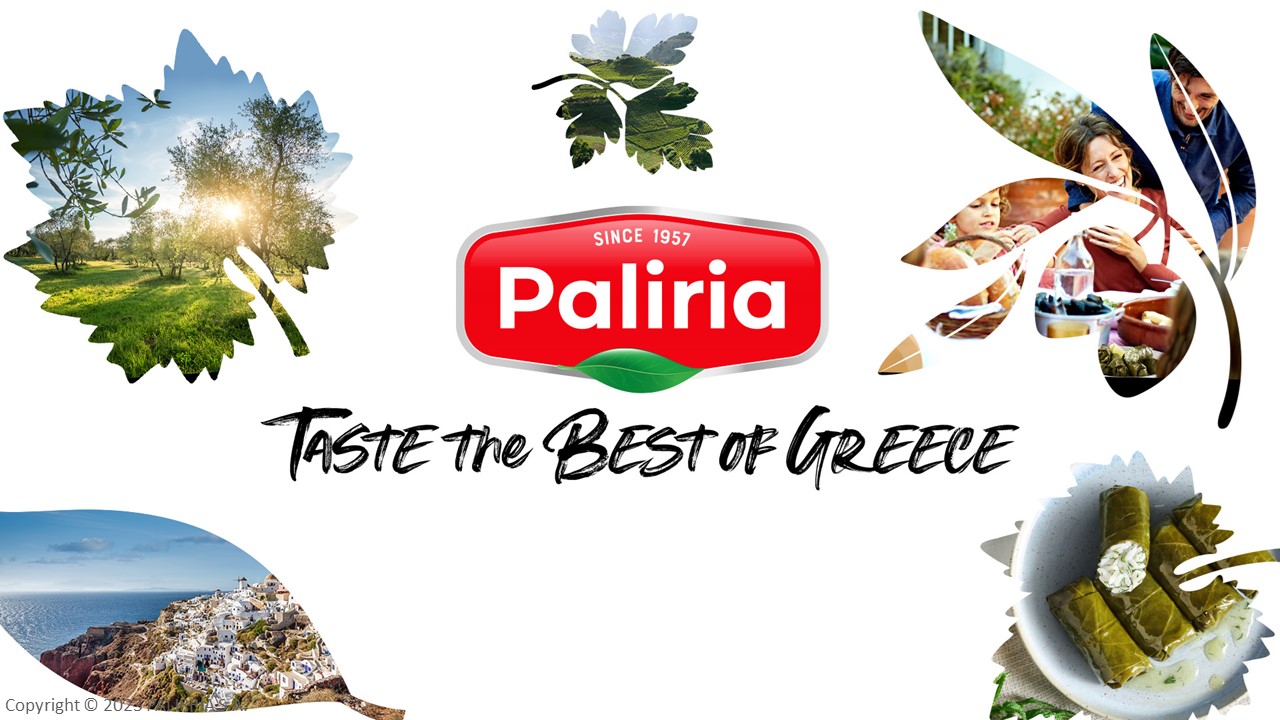 We are pleased to inform you that as part of our exports orientation, Paliria is participating this year as a candidate in the Greek Exports Awards 2023, under the support of the Ministry of Foreign Affairs, the Ministry of Development and Investment, the Ministry of Rural Development and Food, 22 Central Bodies, and 14 Chambers of Commerce!
The aim of the event, is to reward the domestic businesses in the field of exports (goods and services). The awards seal the significant contribution to the economy of those businesses, that manage to create new job openings and that significantly contribute to the well-being of our society in general.
As part of our participation, it would be an honor for us if you could support our candidacy by evaluating us online.
The way to do it is simple, click on the following link bit.ly/gefa23 vote and evaluate us with a score of 100!
The company with the most votes and the highest score will be declared as the winner! That is why we kindly ask for your support with your vote.
Everyone has the right to vote, regardless of the country they are in or the company they work for. The ability to vote from different computers and devices will give us the opportunity for multiple votes from the same platform visitors!
Your vote counts!